Pruning
Pruning is the act of trimming the branches or shrubs of a tree or any plant that is infested by pests or dead. It is a method done by professionals to maintain the health of the tree or to keep its aesthetic effect. A tree or plant can be trimmed every once in a while as a part of your habit or in a monthly schedule. Choosing the best tool for cutting tree branches is as crucial as the reason for monthly pruning.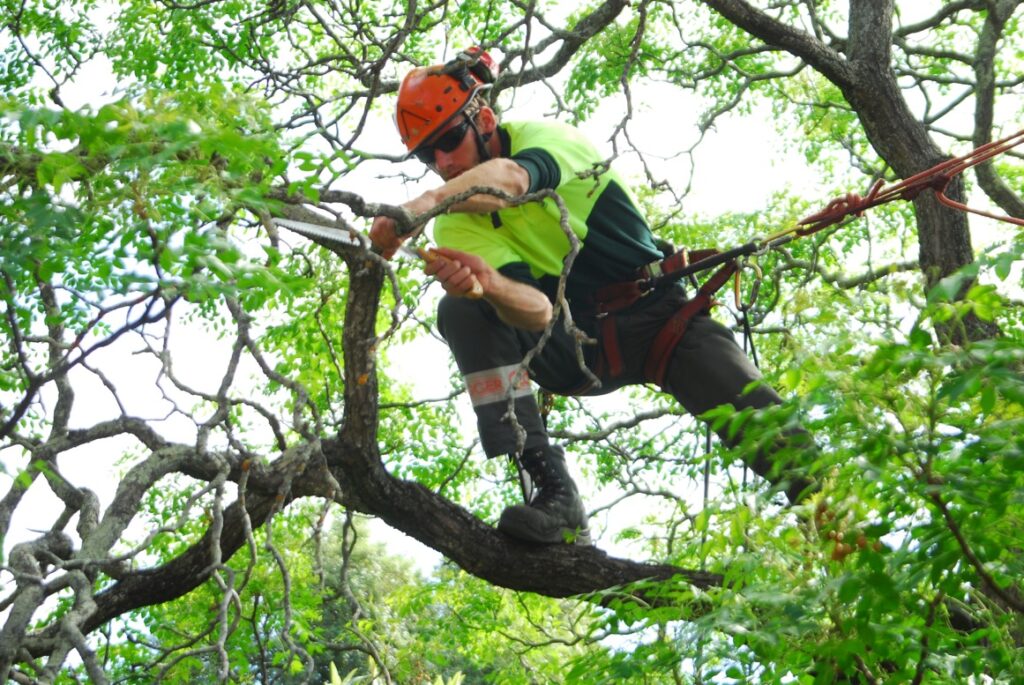 Tips For Choosing The Best Tool For Cutting Tree Branches
The best tools for cutting tree branches should be chosen depending on one factor which is the size of the branches of the tree you're going to trim. A young tree that is regularly pruned will be easier to trim when older! The best tool for cutting tree branches to choose must be one that will help you save time and will last for a lifetime. If you have no clue on which tool to pick, here's a list to help you determine the best tool for cutting tree branches!
Hand Pruner
A hand pruner is the best tool for cutting tree branches with 1-inch or less. It can also handle up to 2 centimeters of branches. We suggest that you buy the hand pruner with replaceable parts to ensure that you can repair it yourself. There are big brands like ARS, Corona, Felco, Fiskars, and Sandvik that create high-quality hand pruners that last longer than other brands.
Lopping Shears
Lopping shears are also known as loppers. It is the best tool for cutting tree branches 2 inches in diameter. It is recommended you choose the ones with interchangeable handles that vary in length. Brands like Fiskars, Corona, and garden are best in selling lopping shears.
Pruning Saw
This type of cutting tool is used for branches with 3 inches. It is also suitable for slightly larger branches and in every movement, a cut happens. The best pruning saws are produced by the following brands: METAKOO, FLORA GUARDS, Home Planet Gear, Fiskars, Silky Zubat, and Samurai Ichiban.
Rope Saw
A rope saw is the best tool for cutting tree branches of 5 inches. It also cuts through thicker limbs and goes up to 25 feet high. The best brands that create the best tools are as follows: PockeTech, High Limb CS-48, and Yaeko 48.
Chainsaw
A chainsaw is the best tool for cutting tree branches thicker than 3 inches. Although we don't recommend handling this yourself. Instead, hire a professional or a certified arborist.
Pole Pruner
The pole pruner is the best tool for cutting tree branches that you cannot reach. Just like the lopper, you can also buy interchangeable handles. Big brands like Corona, EGO Power+, Notch, and Jameson develop high-quality pole pruners.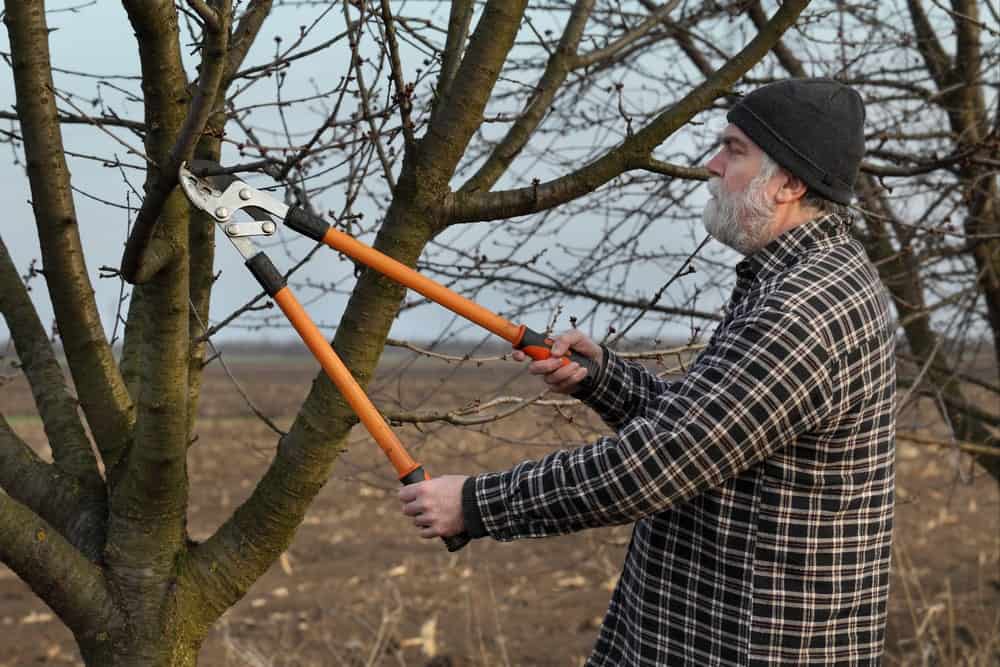 Choose The Best!
Pruning habitually maintains the health and growth of your tree. Continue to care for your trees as you care for yourself and your family as well. Learn to trim them regularly with the best tool for cutting tree branches. To ensure that you choose well, it must go with the length of the branches as well as its life. Brands mentioned like Corona, Fiskars, Felco, etc. develop the best and we recommend you check out their products as well! Happy trimming!