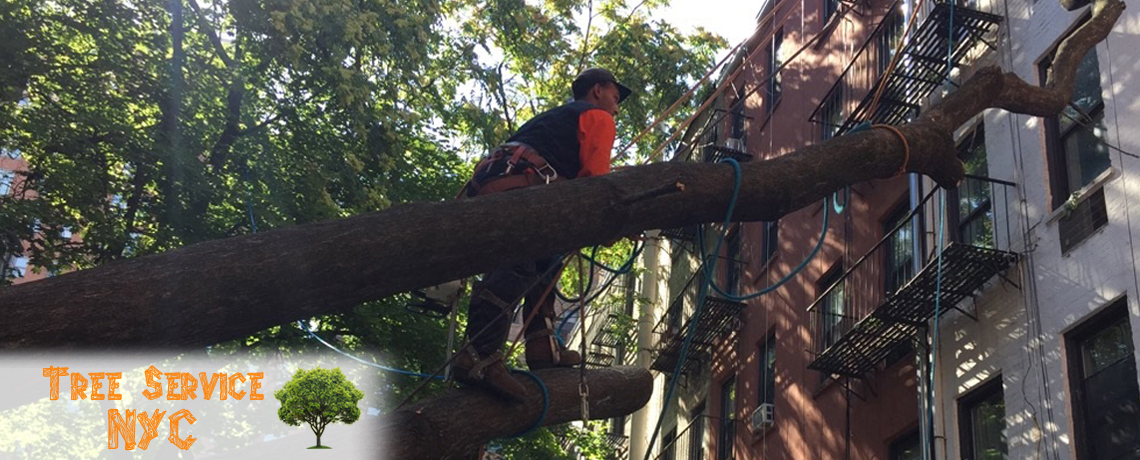 Tree Services In NYC
The winter months in New York City can be nothing short of horrendous, with the weather bringing in a cold freeze that can severely damage your trees and leave you with a hazardous yard.
The second you notice that a tree has become problematic or looks unhealthy enough to cause a problem in the future, you should contact our professional tree cutting team at (347) 978-7007 to utilize our tree services in New York City.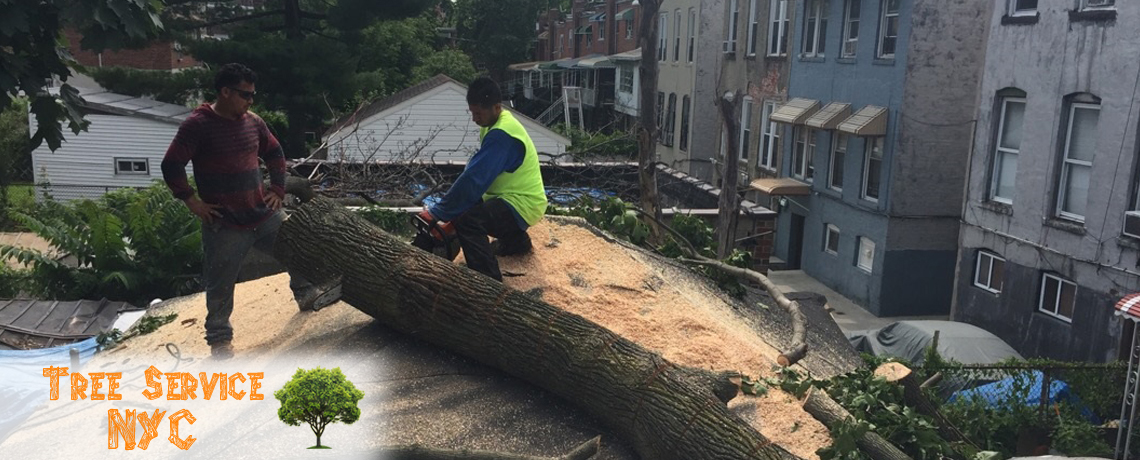 Tree Removal NYC
Should your tree need removing, you want to be sure that it's done properly.That means:
Safe removal
You're at no risk of further financial loss or legal proceedings
Your yard is neat and tidy when complete
Some homeowners have their tree removed only to realize later that the tree stump has been left behind along with stray branches. This can look ugly, leaving homeowners with a big mess to clean on their own.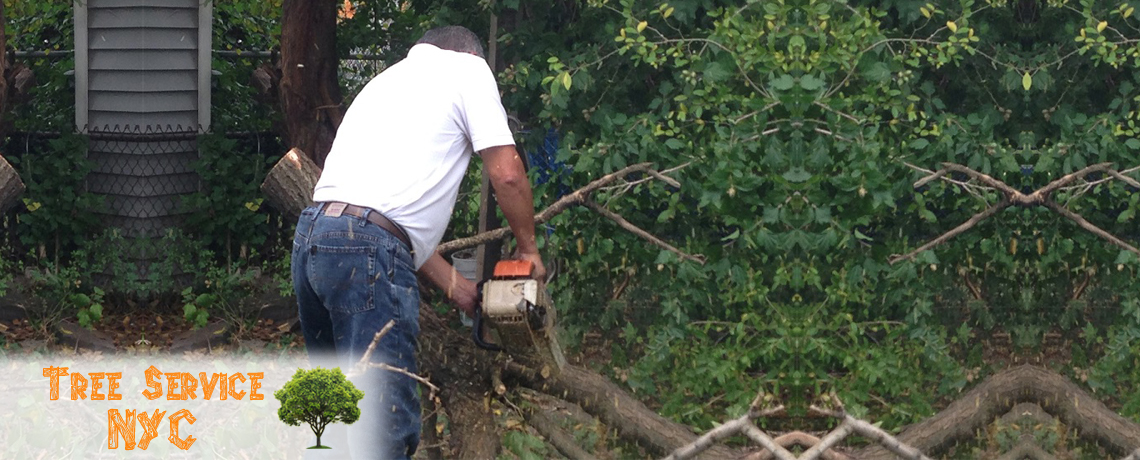 Tree Cutting & Tree Trimming NYC
Not every tree needs urgent tree services to reduce its risk factor; a simple cut and trim are sometimes enough to prevent any potential danger to you and others.
Tree cutting and tree trimming are great ways to improve the look of your outdoor space and even prevent your yard from looking derelict and depreciating the value of your home.
Trimming will keep the trees surrounding your home looking crisp and manicured, and if certain trees have outgrown their allocated space, we have all the machinery and equipment necessary to take care of it.
Stump Grinding
Tree stumps are known to cause accidents from time to time, and many homeowners don't like them being a feature of their yard.
Removal requires heavy machinery as well as skill and experience to avoid injury or additional damage to your property, so we strongly advise against homeowners attempting to remove stumps themselves.
Clearing a potential tripping hazard is highly recommended, and our team can have your stump removed within days by calling today for our tree services in New York City.
Tree Inspections
It is not uncommon for homeowners to look outside and know their trees are in pressing need of attention, but they may not know what needs to be done, which is why we offer a full tree inspection.
When you undergo a tree inspection, a tree service expert can warn you ahead of time of anything that is (or could quickly become) dangerous, and advise you on the steps you need to take to execute the vision you have for your yard.
Cable & Bracing
The longer a tree grows, the more its structural integrity is compromised. In other words, a tree's physical structure can eventually lead to it falling, and conditions don't have to be extreme for this to happen.
Once a tree has a structural deficiency, it is only a matter of time before the elements cause a large branch, the trunk or the root system to fall.When this happens, the outcome can be truly catastrophic. Property damage, personal injury and even fatalities are known risks of overlooking a tree's health. All of which could be prevented by our reliable tree services in New York City.
Cabling and bracing are one way to avoid disaster and prevent a tree from crashing down on everything in its path.
While all trees can fall under the right set of circumstances, our experts will place cables and rods to support the tree and help redistribute the weight to keep it standing.
A full inspection of your tree(s) would be needed to establish whether cabling and bracing are required.
Emergency Tree Services in New York City
Whether it is a spell of bad New York weather that has caused an emergency or just an unfortunate set of circumstances, sometimes you needed your local tree service experts to arrive yesterday!
If you have an emergency that requires immediate assistance, you are welcome to call us at any time.
We operate 24 hours a day, seven days a week and aim to be with you within 30 minutes of our initial conversation.
In an emergency, you want the best tree services in New York City to handle it, and no project is too big or too small for us to grip at short notice.
If your tree has just fallen or is about to drop and you urgently require tree removal or any of our other services, then you need to call us now at 347-978-7007.