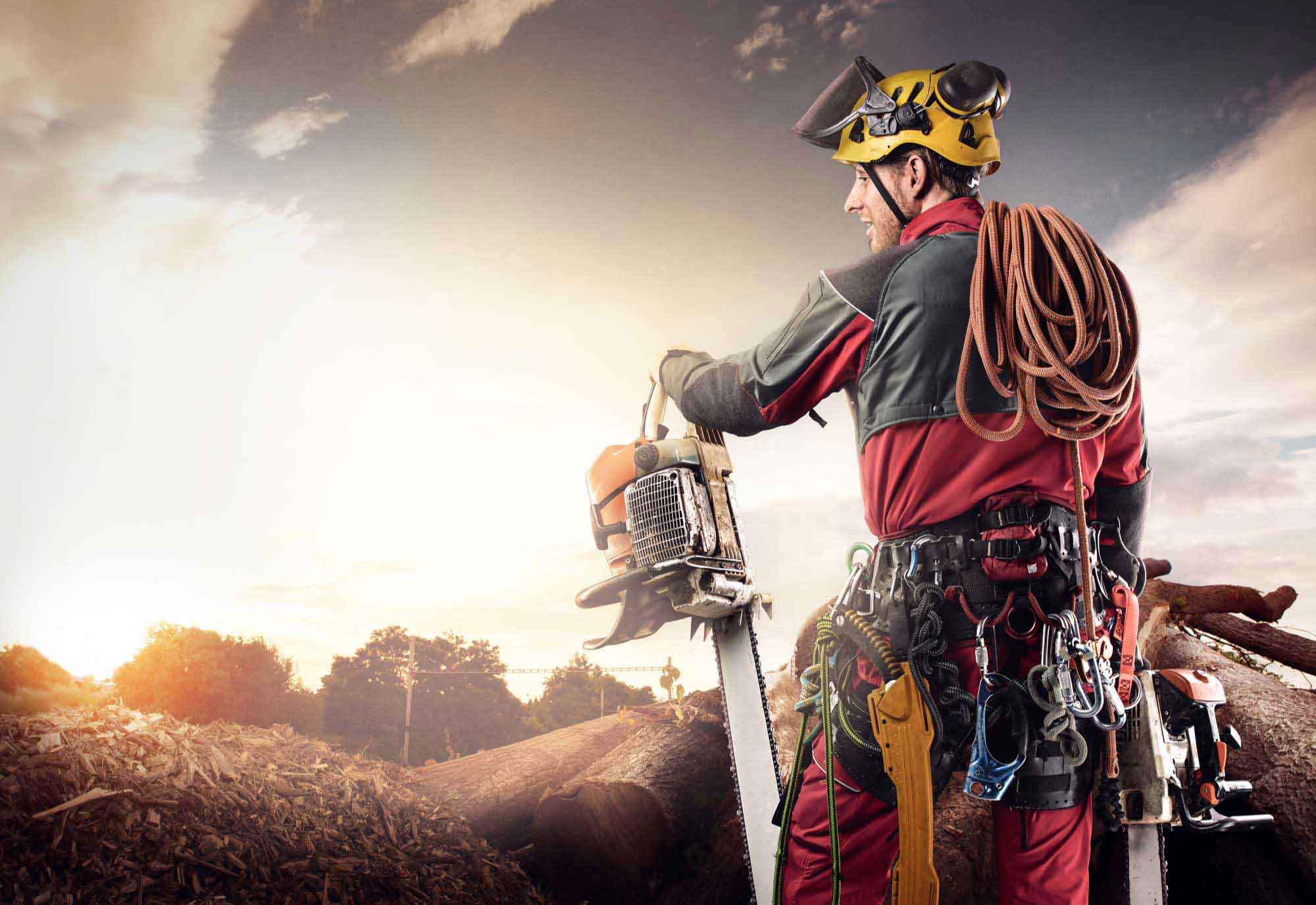 Tree/Stump Removal Professionals
Tree & Stump Removal Service NYC
Tree Services NYC, "Serving NYC one tree at a time".
When searching for NYC tree professionals it is important to consider many things to insure your in good hands, some of which are: How long has the tree company been in business? Do they have a track record of success? Are they safe and affordable?
It is also extremely important to make sure that the tree company is licensed and insured, and that all of the workers are covered under their insurance. Cutting corners to save money can land you in financial, and even legal disaster.
'Tree companies' that don't legally employ there tree cutters and tree climbers are putting you at risk, those that work from them at risk, and any property owners surrounding the areas of work at risk.
Tree removal services we offer at Barts Tree Services
Trees are of great importance to us and the environment. They serve as sheds on hot summer days and they also provide us with clean and fresh air. Their strong barks are used for industrial purposes and they also serve as home to some animals. In general, trees are an important part of the ecosystem. Nevertheless, they have to be removed when the situation calls for it. At Bart's Tree Services NYC, we help people remove their trees for different reasons. We remove trees because they are dead, diseased, or encroached and likely to harm their surrounding buildings. 
At Bart's Tree Services NYC, we provide different kinds of tree removal services for you to choose from. These services are intended to remove the trees in the best possible ways without causing harm to the environment. 
They are: 
Emergency Tree Removal
This type of service is offered when your tree needs to be removed immediately. This may be as a result of an upcoming structure that may be affected due to the presence of the tree. Having it removed before the structure is built prevents a scenario where the tree falls on the building or car and results in a severe accident. 


Uprooting
This method of tree removal is usually done on both healthy and unhealthy trees. It involves the removal of the tree from its root. Here, trees are uprooted to be used for certain purposes or to be transferred to a location that is more favorable to their growth. 

Transferring Or Relocating
Instead of chopping down the trees, this method is used to move them to another location that will enable them to live longer. Transferring or relocating trees helps to protect the environment too. 

Trimming Or Pruning
An overgrown tree branch can cause accidents. An example is when some part of the branch touches an electric wire or is hit by lightning causing it to fall on someone. To prevent this from happening, the branches ought to be trimmed or pruned once every year or every two years. This not only prevents fatal accidents but also helps maintain the looks of the tree and keep your backyard presentable. 

Arborist Inspection

An arborist can be considered as a tree doctor because their job is to inspect your trees to know if it is in a good condition. By seeking help from an arborist, you will receive adequate advice on how to care for your trees and the most suitable removal method to use. 


Why Bart's Tree Services NYC? 
At Bart's Tree Services NYC, we are passionate about protecting both you and the environment. We also have highly skilled and experienced technicians who are also passionate about the environment and they incorporate this passion into each of our services. We are one of the best tree removal services in NYC. We are also available 24/7 and even in emergency cases. At Bart's Tree Services NYC, we also offer a wide range of tree services to meet your specific needs.