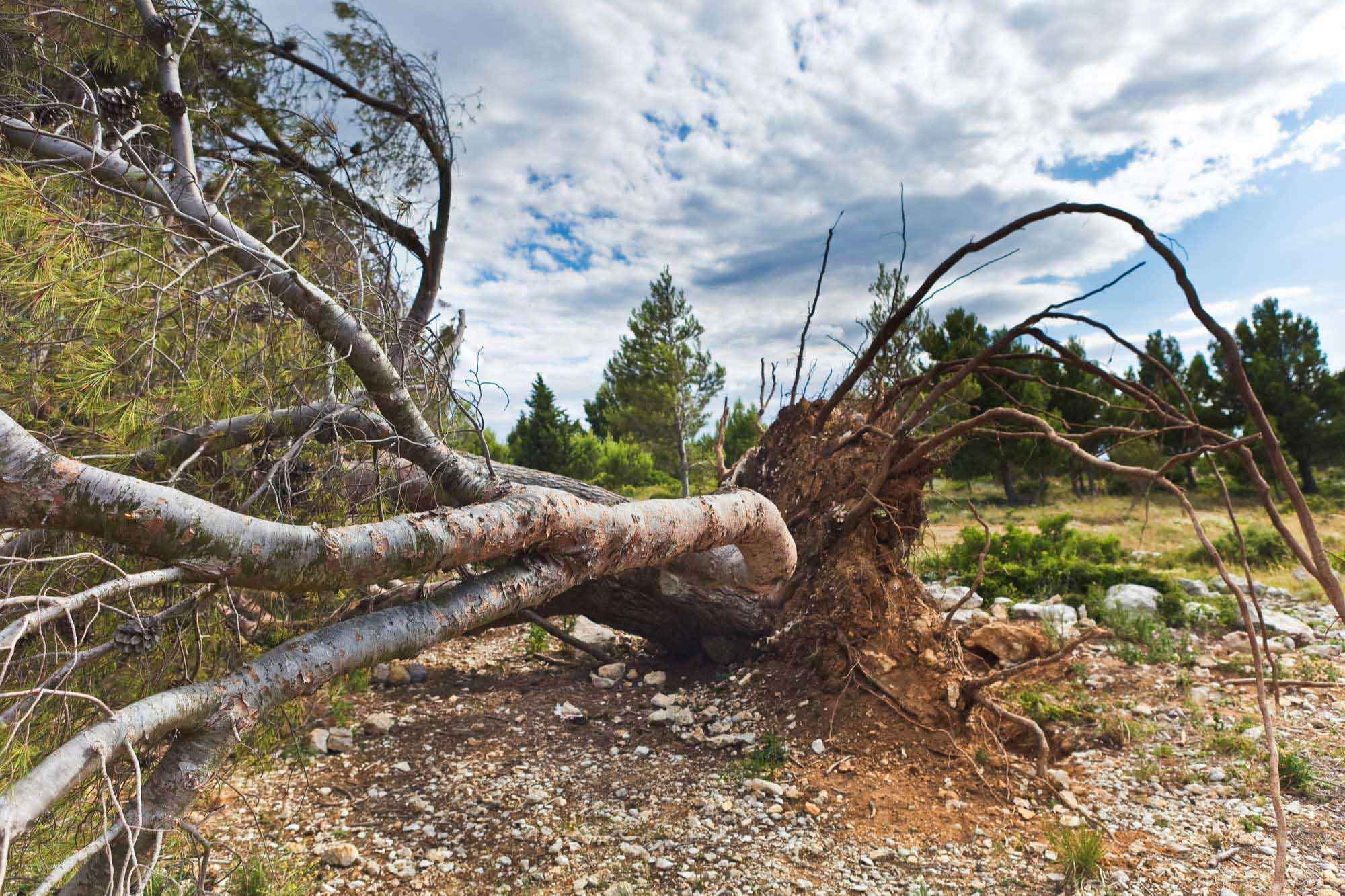 Bart's Tree Services NYC - Areas Served
Tree Services NYC Areas We Cover
Bart's Tree Services NYC areas of service cover the whole Big Apple. We provide fast and top-quality tree services to all New Yorkers. Even in emergency cases, you can count on us to serve you. We have experts available in every part of the city. You can access our services from Manhattan to Brooklyn to The Bronx, Staten Island, and Queens. We aim to help manage and maintain strong and healthy trees that can serve their purpose in their local environment and the larger ecosystem.
At Bart's Tree Services NYC, we understand how important trees are in society. From providing clean air to the fantastic aesthetic features it offers, trees serve many purposes in our environment.
We also understand how difficult it is to get qualified tree services in NYC and its surrounding environment. To solve this problem, we decided to start serving the whole of NYC. This way, you can access our services from any part of NYC. To hire us for your tree services, all you have to do is give us a phone call or visit our office.
Services We Offer At Bart's Tree Services NYC
Tree trimming services aim to groom the tree, remove dead branches that could cause accidents, and cut off infected branches.
Stump grinding services or removals aim to erase the presence of the once existing tree (the stump) from your yard.
The need for emergency tree services usually arises when there is a storm or other extreme weather conditions. If severe weather conditions lead to a tree falling on the highway or a power line. Then, an emergency tree service is needed. Whichever part of NYC you find yourself, once you require emergency tree services we will be there for you. Do not hesitate to reach out to us.
Are you in need of a professional tree service provider to help you manage and care for your tree? If yes, you are in the right place! 
Bart's Tree Services NYC is a professional tree services provider with a wide range of tree services designed to get your trees in shape for the new spring season. Some of these services include tree removal, tree cutting, stump removal, and many more.
Is your tree length becoming a cause for concern and you are worried about it causing an accident soon enough? Then you need to consider any of these services— Tree cutting, Tree pruning, and Tree trimming.
Tree Cutting
Tree cutting is the best method for removing dead trees. It can also be done on healthy trees growing in the wrong direction or location. Because of the complexity of this tree service, you shouldn't do it yourself. It requires certain equipment, safety wear, and precautions to successfully cut or fell a tree. Only hire a professional like Bart's Tree Services NYC to handle your tree cutting.
Tree Pruning
This type of tree service is usually targeted at trees and shrubs that have infected, rotten or dead branches. Pruning also targets the non-reproductive tissues from plants. Some plants like grapevine, roses, and other fruit-producing trees require special pruning procedures for them to grow effectively. Pruning can also take place naturally on trees and plants under conditions like snow, wind, and salinity. It is called abscission. Pruning is also done on healthy trees to keep their branches from causing safety hazards during storms.
While dead parts of the trees and small branches can be pruned at any time, other plants may require pruning to be done at certain times of the year for a more effective result. For example, an apple tree which is a woody plant that flowers early in the season should be pruned immediately after flowering. This is to prevent flowering from being affected the following year.
Tree Trimming
Unlike pruning, tree trimming is targeted at shrubs and edges to give them a better look. Trimming gives your yard a beautiful appearance and removes dense bushes that prevent moisture and sunlight from reaching your landscape.
Why Bart's Tree Services NYC?
For over 30 years, we at Bart's Tree Services NYC have been providing adequate tree services to the people of Manhattan and NYC as a whole. We are available 24/7 and our rates are affordable.