There are many considerations why you should hire your local tree services. Preserving your yard, making it neat, and maintaining the stance of your tree are some considerations why you should hire residential tree services. If you're interested in learning more about what it has to offer, continue reading.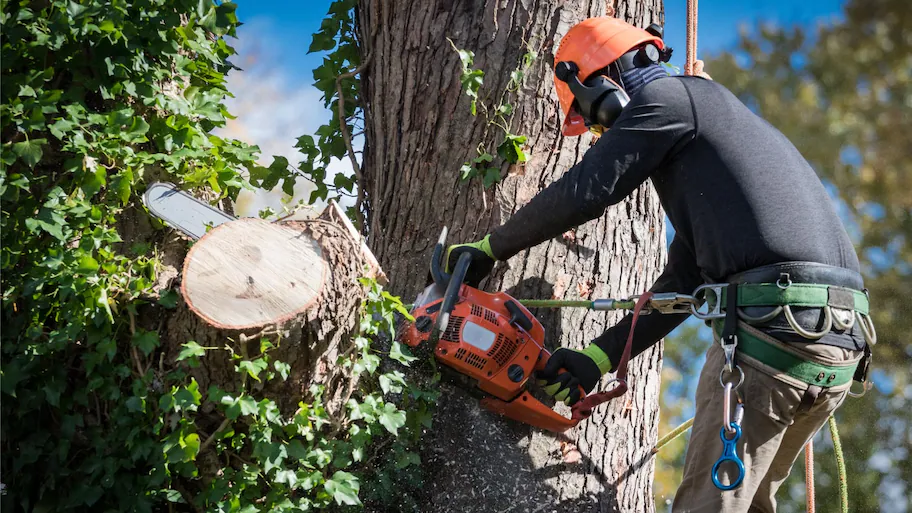 Importance Of Tree Maintenance
Being a homeowner requires a number of duties. You must not only install and maintain items within your house but also outdoors. It's easy to ignore the trees and bushes around your house. After all, not everybody is used to the sight of a withering tree. However, failing to care for your property's trees may cost you a lot of money in the long term. A tree may do much more harm than one would imagine. Dangerous trees may easily go undetected if appropriate tree pruning services are not used. As a result, you must hire a tree service to work once a year.
Get Professional Tree Trimming Services
The landscaping and shrubs on your home may tell a lot about your personality. If you are lucky enough to have such a tree in your yard, it is essential that you maintain its health. Trees react to their surroundings in a natural way. Their branches may become unruly and wild if left unchecked. Falling trees may destroy roofs, gates, external walls, and personal cars. Overgrown plants are not only unsightly, but they may also be hazardous to your house.
Benefits Why You Should Trim Your Trees On A Regular Basis:
Supports the growth of the tree
Helps in the production of fruit
Maintains the beauty of your yard and protects it from possible illness
Eliminates potentially hazardous dead branches
Timeline Or Tree Removal That Is Accurate
While thriving, verdant trees are beautiful, those that have died or are growing in an awkward place may be both a nuisance and a risk to your house. Environmental elements such as strong winds, hail, and insects may all inflict significant harm on a tree. A dying plant is a danger that should be eliminated as soon as feasible.
Some of the most frequent causes of tree removal are as follows:
Branches may fall and cause serious harm to your property.
The disease may transfer from one plant to another.
Pests may be drawn to dead trees.
They are unsightly and may reduce the value of a property.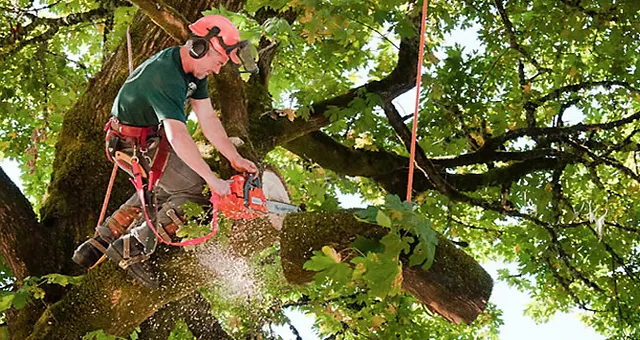 Trimming And Cutting Down Of Trees Costs
The estimated price of trimming and removing a tree is $400 to $1,200, with the majority spending $750. Extreme efforts may cost up to $2,000, with little trees costing as little as $200. The cost per foot will vary from $8 and $15, depending on cost factors such as accessibility and job complexity.
Conclusion
Every household must make a choice to employ a tree pruning service. It may help keep your family secure while also saving you money. You can inquire about your residential tree services to keep you safe, your yard neat, and your tree healthy for the long run. It's an actual win-win scenario.